DTG Procomm 4 carbon fiber helmets are designed for reduced neck fatigue, increased safety, comfort and quality. The advanced style and aerodynamic design provides superior air circulation throughout the helmet interior. Tiger racing helmet communications provide crystal clear high fidelity, high noise attenuation and high impact protection.

View the DTG Helmet Sizing Chart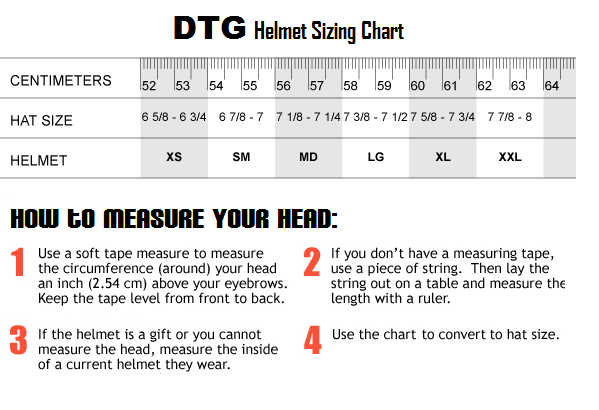 NOTE: Mask sold separately.